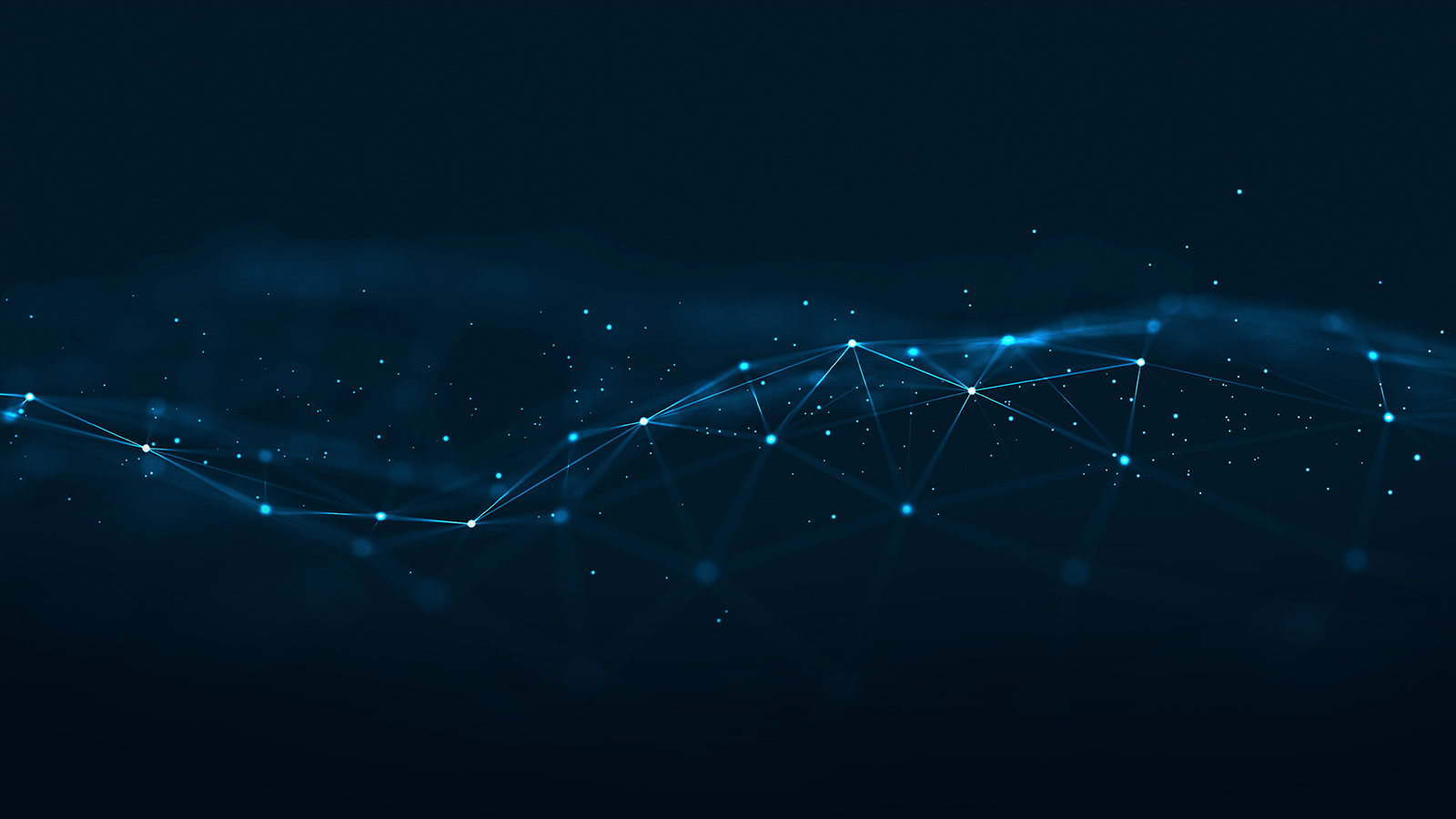 AFRICA'S 1ST MOBILE ONLY NEO CROSSOVER BANK
A joint venture between Africa's most reputed payment service provider
PEX Mauritius
and two disruptive fintech companies, BrilliantTS Africa and ICCB Fintech Ltd.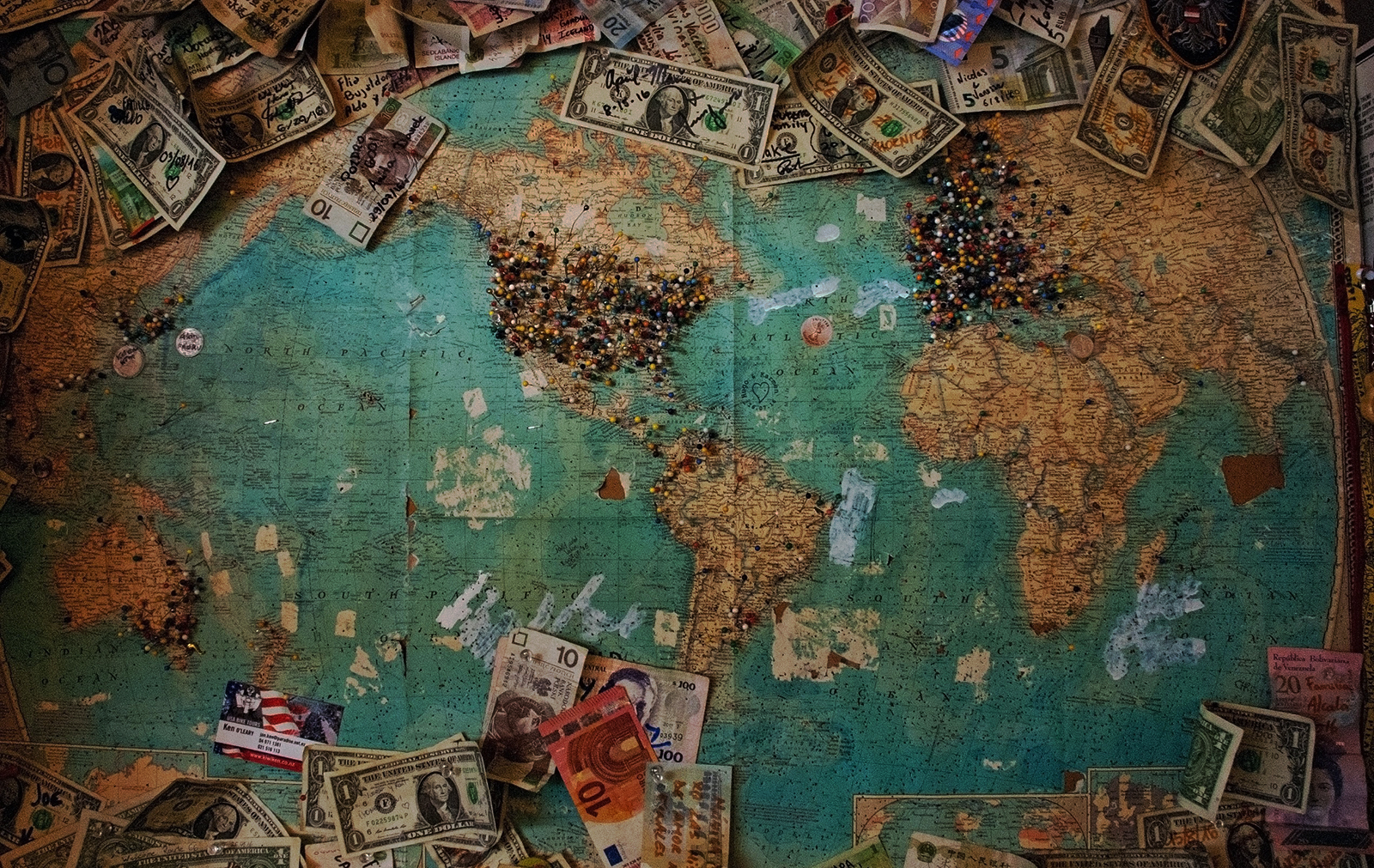 Send money over internet protocol.

Global Remittance,Simplified
Peer-to-Peer (P2P) Alternative Payment Services
SIMPLE . BETTER. CHEAPER . FASTER .
Thanks to Interledger protocol that enables internetworking for payments.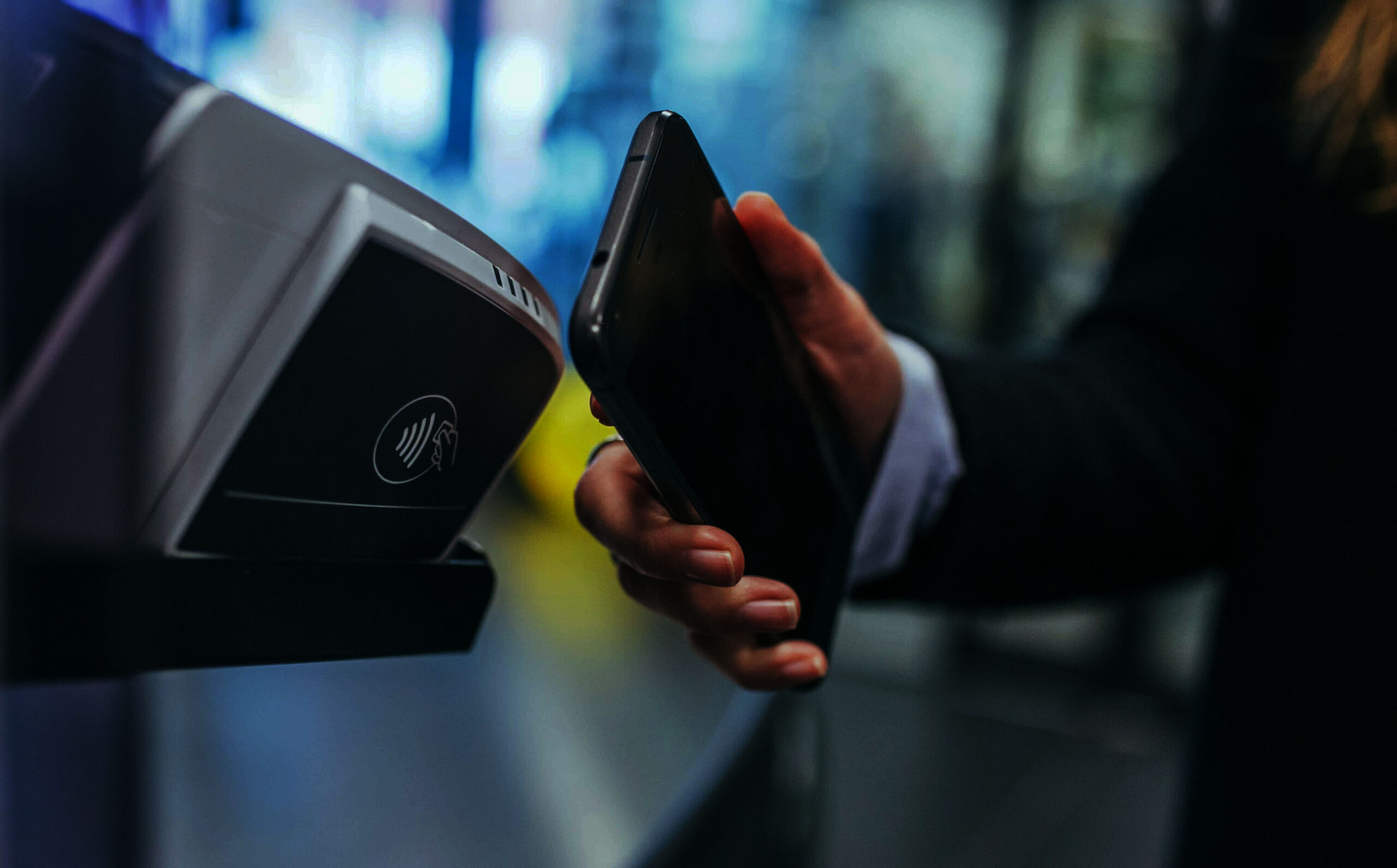 Your all-in-one TAP2GO
C32 contactless mobile wallet and fuze payment device.

Contactless Smart Multi EMV fuze device. [Debit/ Credit /pre-paid ]
Your all - in- one payment device
Instant virtual card issuance direct to C32 Open digital payment wallet and Mobile banking app.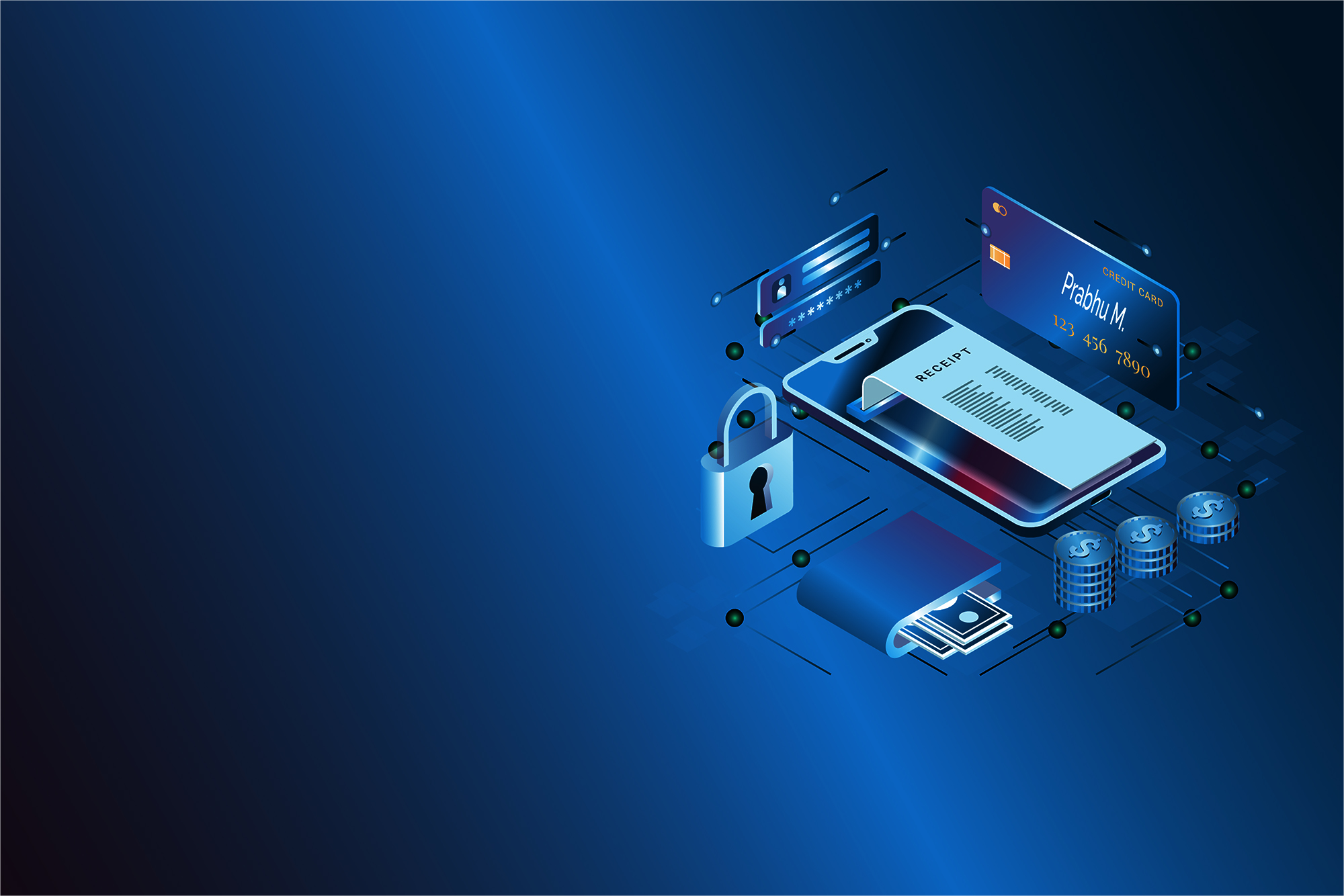 C32 PEX
The next generation alternate digital payment and open banking platform and mobile app for the next billion unbanked and underbanked.
The next generation alternate digital payment and open banking platform and mobile app for the next billion unbanked and underbanked.
Africa's 1st mobile only Neo Hyper Bank
We aim to deliver friendly, fair, open, better & hyper personalized mobile banking experience.
C32 open digital payment wallet and mobile banking app offer uniquely integrated fiat and crypto capabilities in a feature – rich, convenient and competitively priced environment.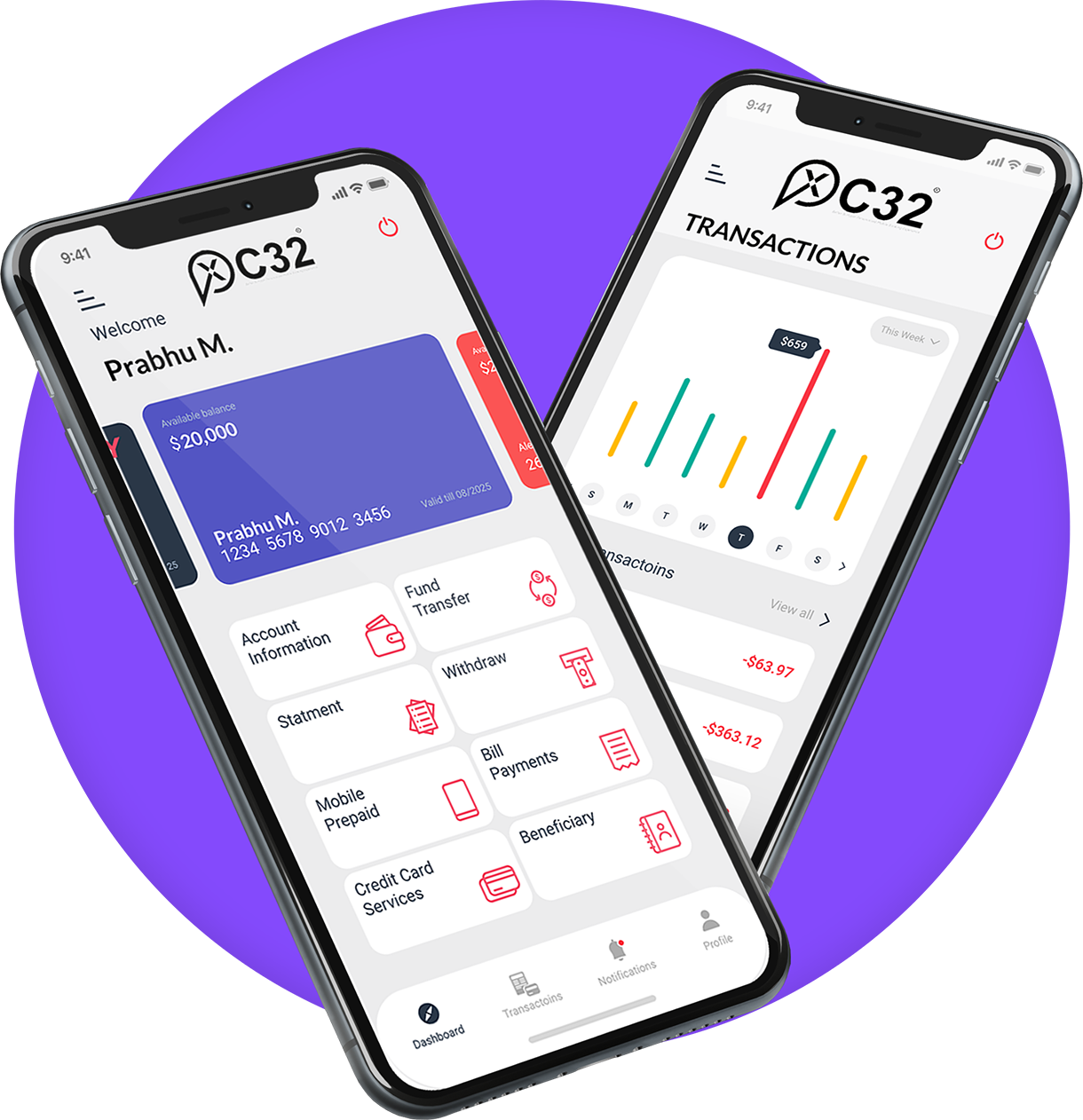 Making economy work for more people is our key focus.
Neo Hyper Mobile Bank
Our mission is to serve the unbanked and underbanked customers and communities with unique wealth creation opportunities and tools;
Powering Financial Products For The Banked & Unbanked
To enable faster & real time payments.
To lower financial inclusion barrier.
To offer liquidity and better wealth creation opportunity to digital asset owners.
Our banking products will help unbanked and underbanked population economically successful; and fundamentally change the way we Perceive, talk about and handle our money.
C32PEX® Open digital payment wallet and Mobile banking app with current account IBAN Powered by regional partner bank.
It's a new type of bank account
For SME Business , Students , Expats And Salaried
Beside our impact Mobile Only Neo Hyper Mobile Bank initiative , at C32pex we offer Bank in a Box
Fully customised card issuing services, including: • Credit • Debit • Pre-loaded cards • Contactless cards • Loyalty programmes
Multi-channel acquiring and processing
Switching, transaction authorisation and fraud prevention • ATM and POS acquiring • Payment gateway and clearing services for e- and m-commerce environments
Back-office systems for a range of services, including: call centres, card delivery services, PIN and 16-digit algorithm generation, ATM management • Certified personalisation centre for Visa, MasterCard, UPI..
What is C32? Why Call Ourselves C32?
It's inspired from a Compass rose 32. 
Navigation tool that has been used since the 14th century. a circle divided into 32 points or 360° numbered clockwise from true or magnetic north, printed on a chart or the like as a means of determining the course of a vessel or aircraft.
C32®️ open payment and mobile banking app – aspires to be financial prosperity compass for the digital native , unbanked and underbanked. C32®️ 21st century's  Innovative . Alternative . Modern . navigation tool that empower  consumers determine the course of their  financial wellbeing and success.
C32®️ we offer smart tools to manage money and personal finance smartly .
C32®️ Tools: with confidence and at ease consumers may navigate safely towards their desired financial goal, discover new wealth creation opportunities and experience the new world of finance and banking products /services anywhere , anytime.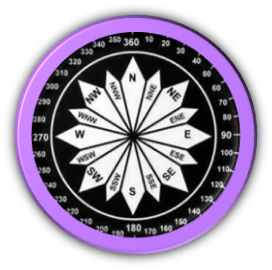 C32 develops financial technology, blockchain solution and has created a unique banking app.
We're borrowing the banking license of our partner bank . This means your money is safe and secured by the deposit guarantee.
C32 is a 100% mobile-based banking app. We have no brick and mortar banks, no net banking and no bank advisors.
An account with free transfers and free payments. You can also integrate external accounts in other banks to check their balance in the c32 app.
C32 app lets you manage all aspects of your financial life. You get an interactive budget, a personalized savings feature, spend overview, insurance, investment and much more.
Users enjoy the ability to jam jar funds, set a central goal or just put money away for a rainy day. Our Savings Pot shows a clear illustration of funds held and encourages healthy financial behaviors.
All- in -one fuze pay card.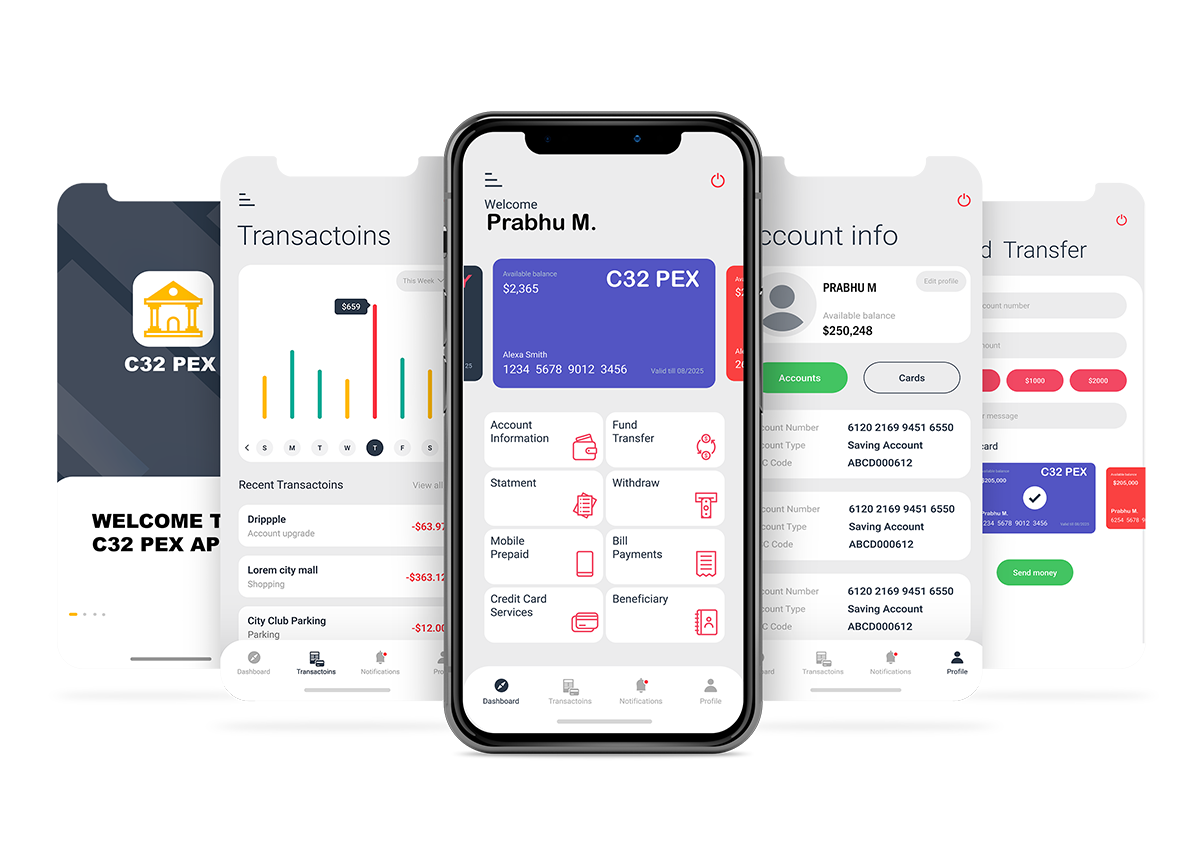 We believe MSME /SME business , salaried expatriates , and students community deserve better banking service and experience. At present , the community is poorly served by traditional banking service providers.
So many highly educated people are living pay check to pay check, expatriates sending money back home is inconvenient , time consuming and costly ; SME entrepreneur's and start-up's do not have easy access to project and business financing .
Reason why, We choose to build C32 " Neo Hyper Mobile Bank* " from the ground up . In order to serve the community with better banking service they deserve , close the widening economic inequality , and create easy access bank accounts and formal financial services for global unbanked.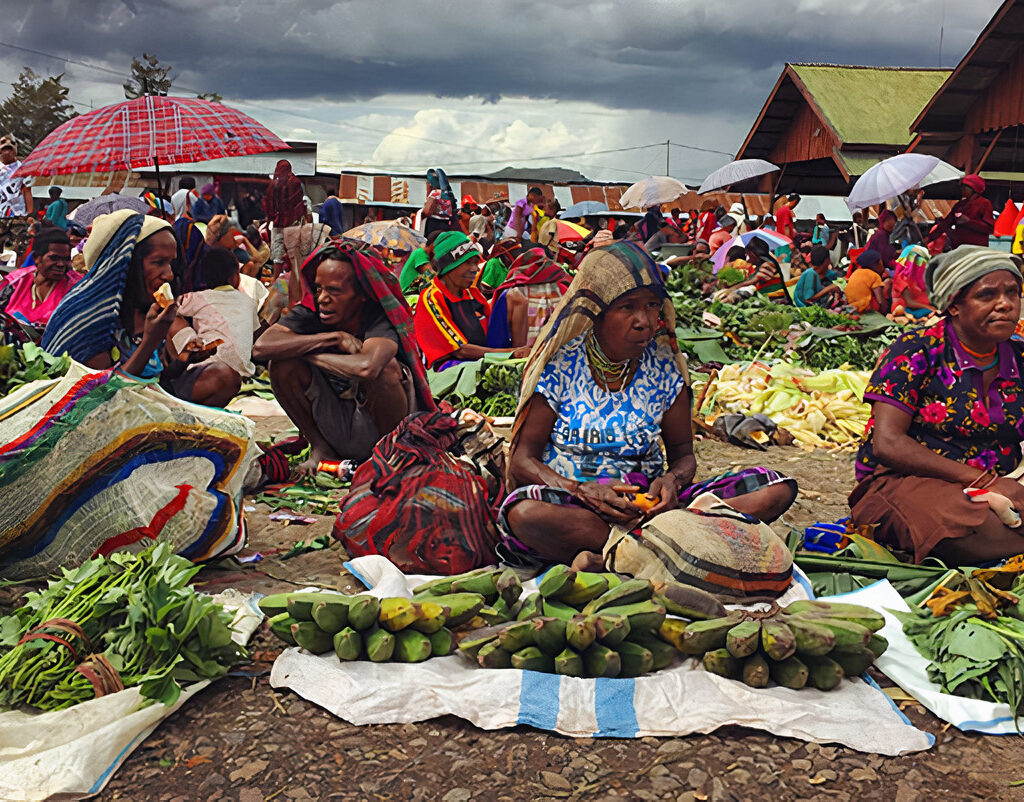 413 million people in sub-Saharan Africa live on less than $1.90 a day. In least developed and landlocked developing countries, at least one quarter of workers live in extreme poverty despite having a job. Employed young people (between 15 and 24 years of age) are more likely to be living in poverty, with a working poverty rate that is double that of adult workers. Source: SDG Indicators (un.org)
Giving the gift of financial freedom & economic success to less economically privileged individuals.
We'll be offering free C32 Impact mobile bank account and connected smart phone device to people in sub-Saharan Africa live on less than $2 a day.
Making economy work for more people is our key focus.
With the help of Global rainbow foundation – RISE global community network , social enterprises , NGO's , impact business incubators , referral network we'll reach the impact mobile bank account customers /Beneficiaries.
C32 impact mobile bank account offer easy Micro credit access, micro insurance; and Deliver a Friendly, Fair, Open, and Better banking & payments experience for all.
All C32 impact mobile bank account customers be able to
ACCESS: Business franchise opportunities , part time jobs , MSME project /business finance, weekly working capital, low-interest rate productive p2p community loans , low fee or free global remittance solution and formal financial services .
C32 GIVING BACK: % of c32 daily transactions revenue to impact community lending fund pool (ICLFP).
Our blockchain fund & impact P2P lenders contribute in to impact lending fund pool (ICLFP).
The purpose of ICLFP is to offer low interest rate or interest-free , collateral free MSME productive lending; and gifting the community with financial freedom and economic success.